It was late November during a family holiday at the Dutch Caribbean Islands when the founders of Suavesoles developed a new concept to easily switch the straps of an ordinary flipflop.
The engineer and the doctor of the family started the technical drawings of the first
FLIPLOCKER
system.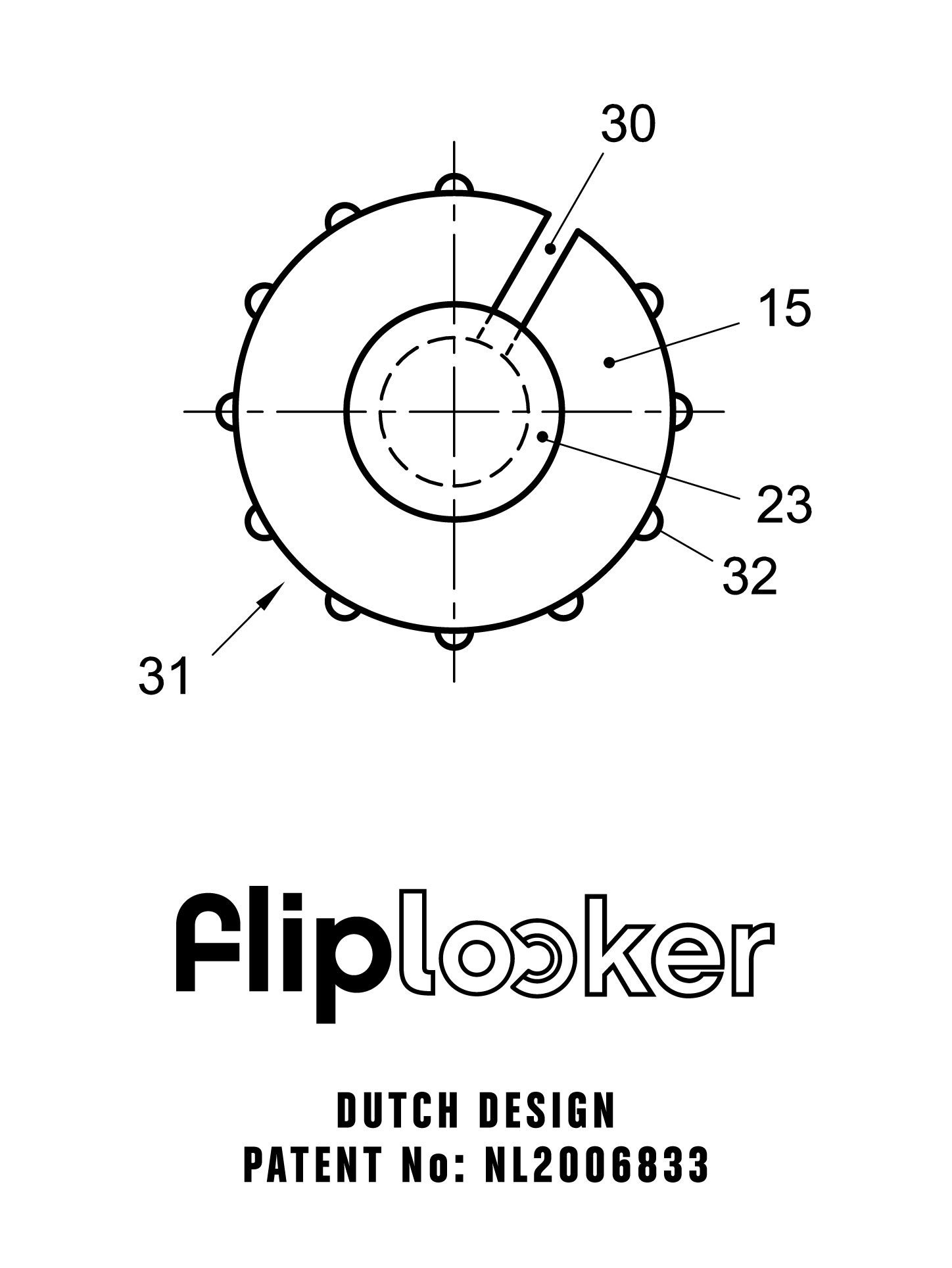 Based on the principle of their great-uncle, who was a famous designer, they decided that each sole should always carry his claim
"softer than the ground,
tougher than your feet"
Thats why each sole is made out of natural rubber. Both the sole and the strap embrace your feet naturally.
Each day the people in our factories in Brasil and China are selecting the best material and preparing the brightest colors to match your mood. The system to change the strap is patented and unique. And the best part is, it is even stronger then an ordinary flipflop. When it collapse due to extreme force the system will still be working, you just grap another fliplocker ring and fix it. The hole of the sole will never get mellow.
Although our team is constantly developing the prettiest, coolest and hottest products we always welcome suggestions and tips from our customers. We love to hear your experience, ideas, questions and feedback. If there is something you want to share with us, please feel free to contact us.